DIAGNOSIS:
'how do I know what this is??'
---
GENETICS:
---
PHENOMENOLOGY:
---
NEUROLOGY:
'what is happening in the brain??'
---
EPIDEMIOLOGY:
'who has it, and how does it change over time??'
---
FACTORS AFFECTING SYMPTOMS:
'why do tics sometimes get worse, get better, and change??'
---
ASSOCIATED CONDITIONS:
'what ELSE might there be besides tics??'
---
TREATMENTS -- PHARMACEUTICAL:
'are there drugs that can be taken for all this??'
---
TREATMENTS -- NON-PHARMACOLOGICAL:
'are there things that can be done instead of using drugs -- strategies, cognitive techniques, behavioural interventions, or other psychotherapeutic approaches??'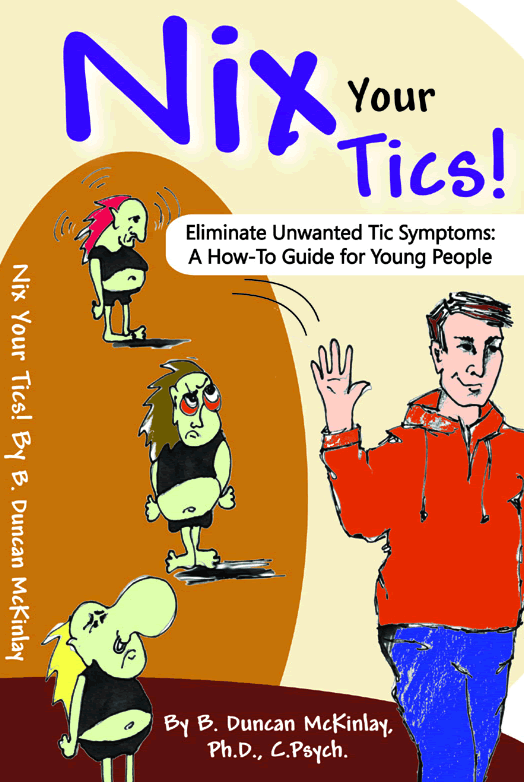 ---
TREATMENTS -- ALTERNATIVE:
'are new ways of helping all this being explored??'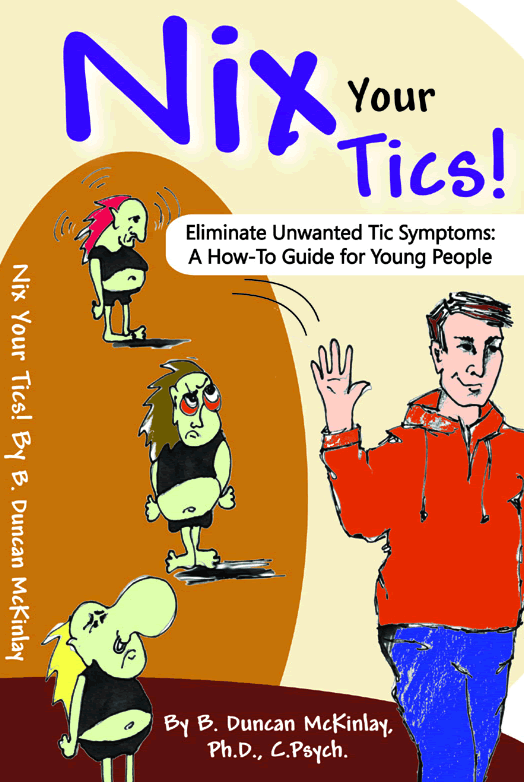 ---
APPROACH:
'what attitude should I have about all this??'
---
EDUCATING OTHERS:
'how and when should others be told about all this??'
---
DR. DUNC SPECIFIC:
The personal and professional journey of Dr. B. Duncan McKinlay
---
The creation of, "Life's A Twitch!" occurred prior to Dr. McKinlay's registration as a psychologist (with the exception of Nix Your Tics!, published in October 2008). As such, much of the content on this website represents the personal, anecdotal, and research perspectives of B. Duncan McKinlay from that time period. To access matarials which reflect his perspectives as a mental health professional, visitors are advised to access the Brake Shop clinic website. It is Dr. McKinlay's belief that each website is valid: unique strengths and resources stem from each perspective. In the event that any contradictory information exists between the "Life's A Twitch!" website and the Brake Shop Clinic website, though, visitors are advised to resolve this contradiction by favouring the latter site.